Softball Dugout Organizer The Greatest On The Market
Business (714) 873-5010








My Dugout Buddy softball dugout organizer is a product developed to assist all softball and baseball players and even coaches to stay organized in the dugout. During games and practice no more looking for your bat, glove, helmet and even your drink it can now be stored in one central location in the dugout waiting for you when you need it. We believe you'll find we are the greatest compact softball dugout organizer sports equipment holder on the market.
Life Time Warranty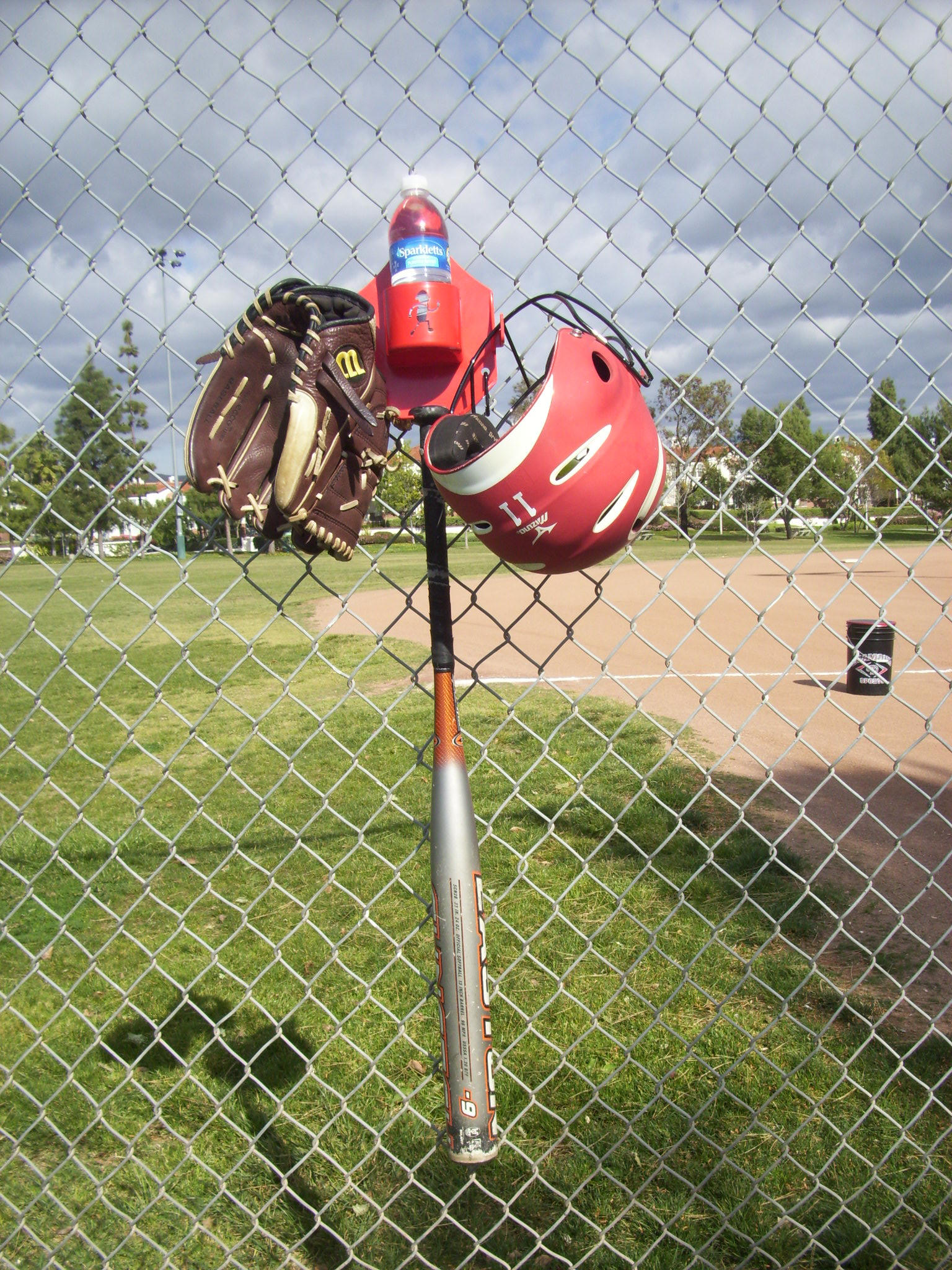 $15.95 ea / Team Discount 10 or more $13.95 ea Plus Free Shipping
We are very proud to say, this product is made here in the USA and we are the sole owner and oversee all production runs of our softball dugout organizer. Many supplied during softball games and tournaments, players coaches and even parents love them.
Free Shipping On Team Orders
Check Our
"
Product Page
"
For Ordering Information
And Specials
The most innovative softball dugout organizer to store most of your softball and baseball sports equipment while hanging on the fence in the dugout out of the way and always ready. Your softball or baseball sports equipment is organized and ready for you when you are. Stay organized in the dugout with the greatest dugout organizer sports equipment holder on the market today. This is a must for all softball baseball players coaches and parents as well.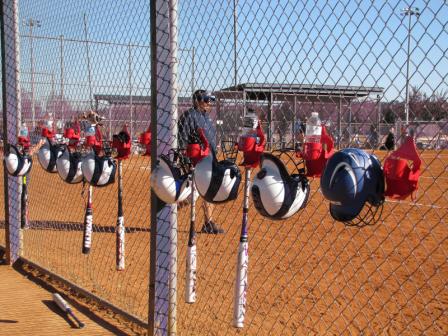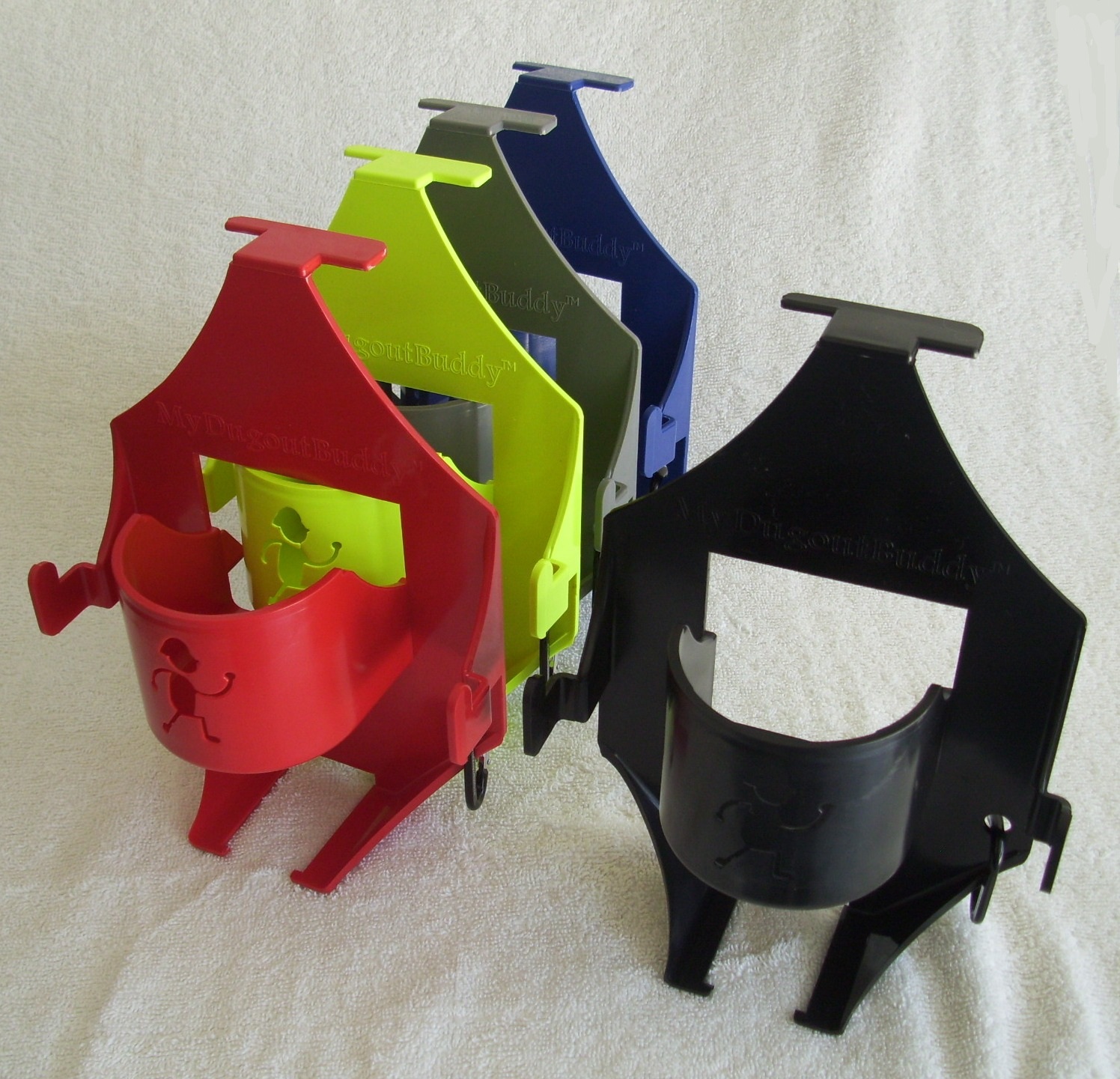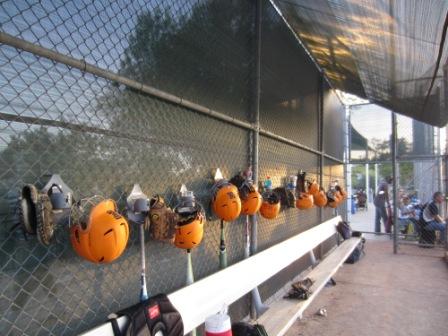 My Dugout Buddy is constructed of high impact ABS composite materials 9'' tall 6.5'' wide 4'' deep stands 3.5'' off of the fence 3'' dia. cup holder & light-weight at 5.7 oz. and very easy to transport in any sport equipment bag. My Dugout Buddy is designed to hold a bat in the lower opening. On the left and right you can store your softball or baseball glove and batting helmet. Along the lower right side you'll see a 3/8" hole where you can hang a spring clip on My Dugout Buddy to hold your keys or clip your cell phone to it. So My Dugout Buddy will be your best friend in the softball dugout.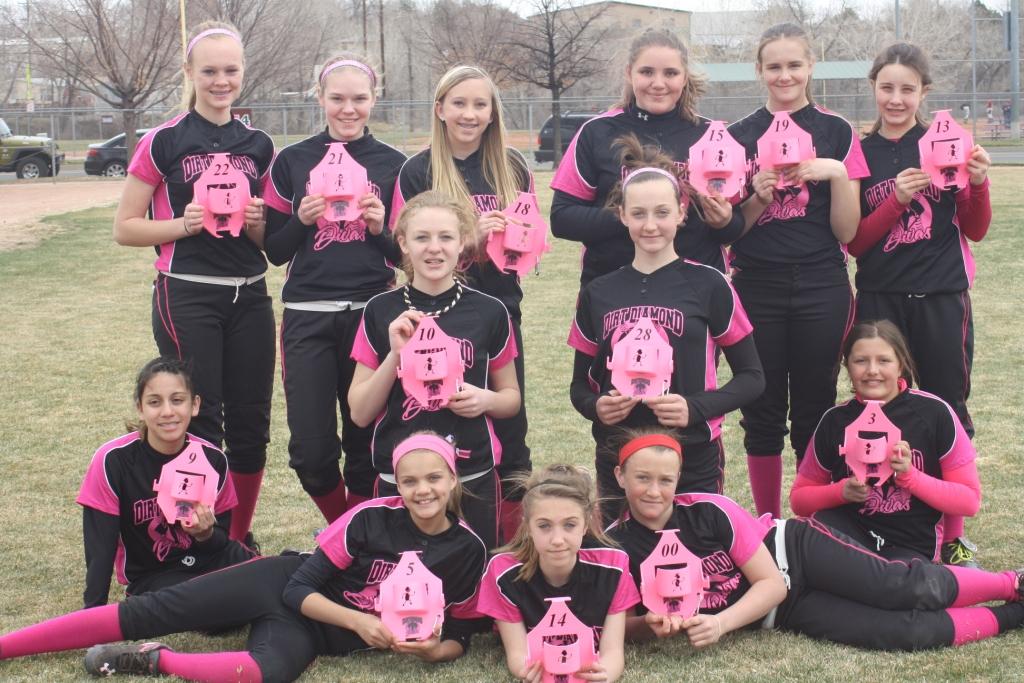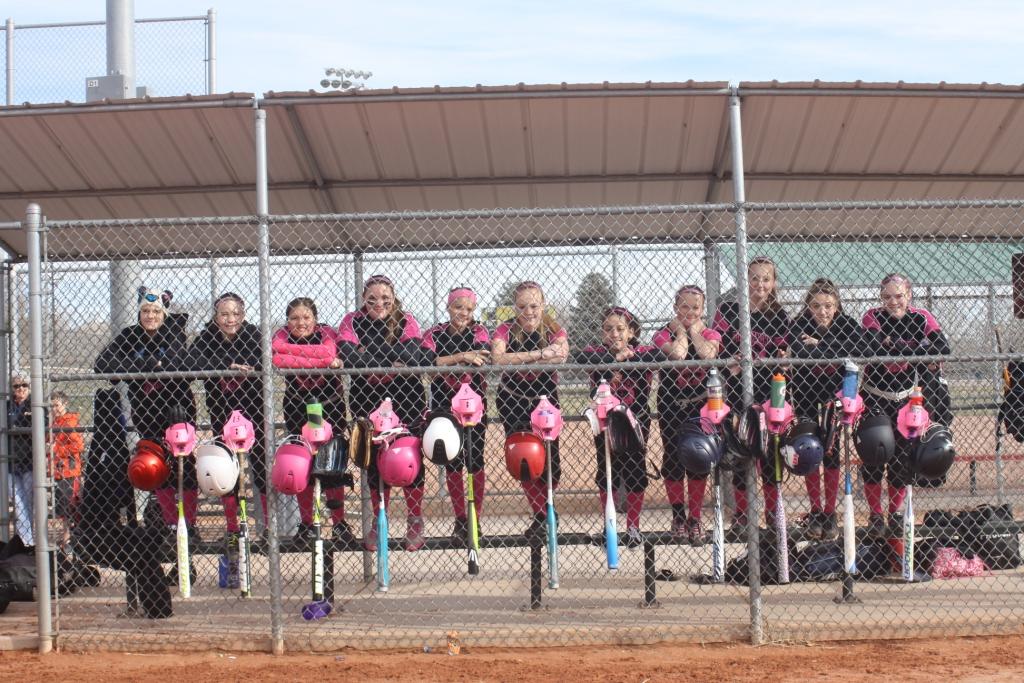 My Dugout Buddy is even ready to hold your favorite thirst quencher in the cup / bottle holder in the center. Yes we've come up with a very compact durable dugout organizer to store your softball and baseball equipment. No more clutter , no more wondering where you left your glove, bat or batting helmet. And the drink you need after hitting that homerun.

| | |
| --- | --- |
| | |
| | Utah Lady Pirates - Love My Dugout Buddy Video |

Hangs on the inside fence area of the softball baseball dugout. With our unique wedge locking design hangs strong and sturdy on the fence with your softball and baseball sports equipment ready for you when it's needed. So don't be without your best friend in the dugout just hanging around holding your gear and ready for battle when you are.