My Dugout Buddy Purchase Page
Here you can purchase My Dugout Buddy the greatest softball dugout organizer on the market today. Please check out the the colors available below. It's as simple as clicking the "Add To Cart" bottom and following the steps for a simple check out procedure. And remember we offer a life time warranty on our softball dugout organizer. The most durable light-weight and not to mention compact. This softball dugout organizer will even hide away in your sports bag.

Team Disc
ount PDF Order Form Is Below Or Email Us For Details
(Note: Team & Special Discounts Only Apply To 10 Or More Units at 13.95 ea)
Team Discount Order Form
Click Link

No Shipping Cost On This Purchase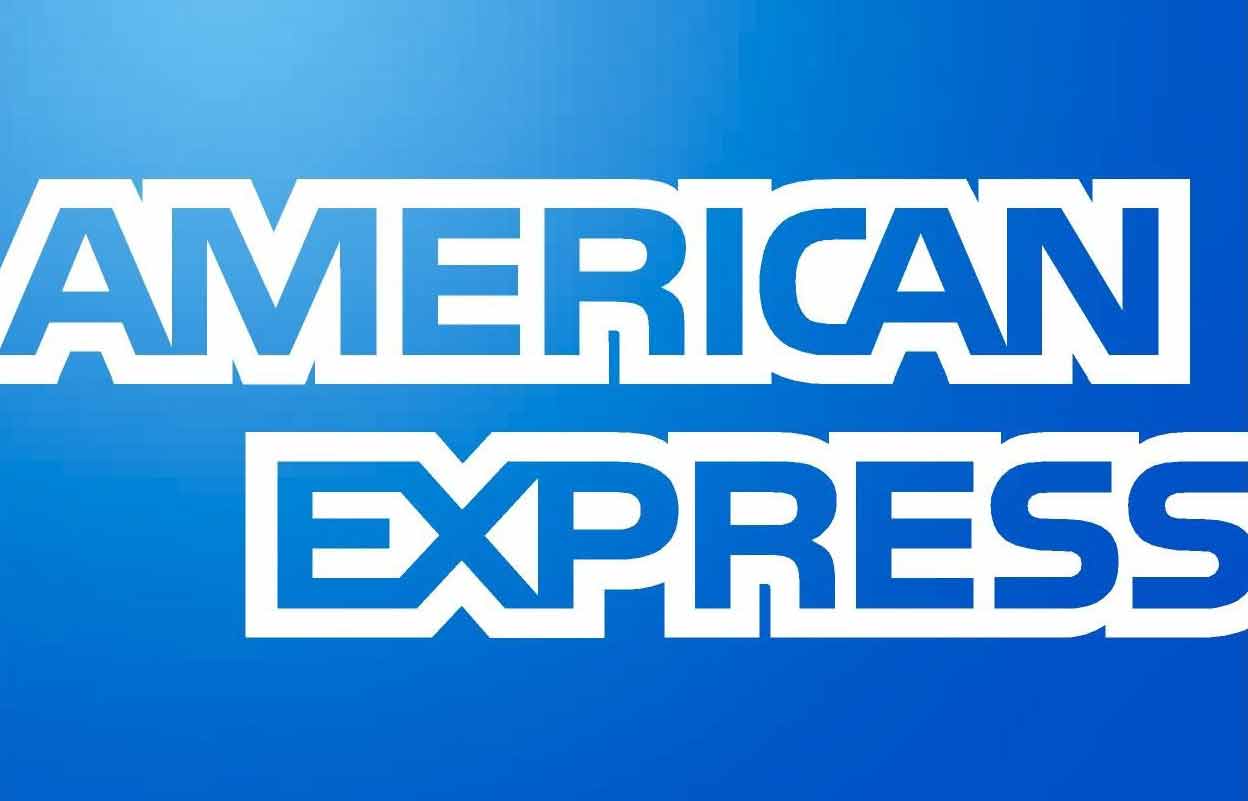 100% Satisfaction Or Your Money Back / Life Time Warranty
Dimensions: 9'' Tall x 6.5'' Wide x 4'' Deep - Stands 3 1/4'' Off The Fence - Cup Holder Is 3'' dia. Weighs 5.7 oz.
Softball Yellow
15.95 ea +S/H
Fireball Red
15.95 ea + S/H
Brilliant Blue
15.95 ea + S/H
Paypal Check Out Below
Paypal Check Out Below
Paypal Check Out Below
Satin Black
15.95 ea + S/H
Gunboat Gray
15.95 ea + S/H

Pretty In Pink


15.95 ea + S/H

Paypal Check Out Below
Paypal Check Out Below
Paypal Check Out Below